What is a Bulging Disc?
A bulging disc is a cushion that exists between the spinal vertebrae that has pushed out of its normal space in the vertebral column. A Bulging disc is common condition which becomes more prevalent as we age. Bulging discs typically remain pain-free at first, but as time goes on, the outer fibrous part of the vertebral disc becomes weak and the soft inside part of the disc can bulge against a nerve, often causing intense pain, tingling and numbness.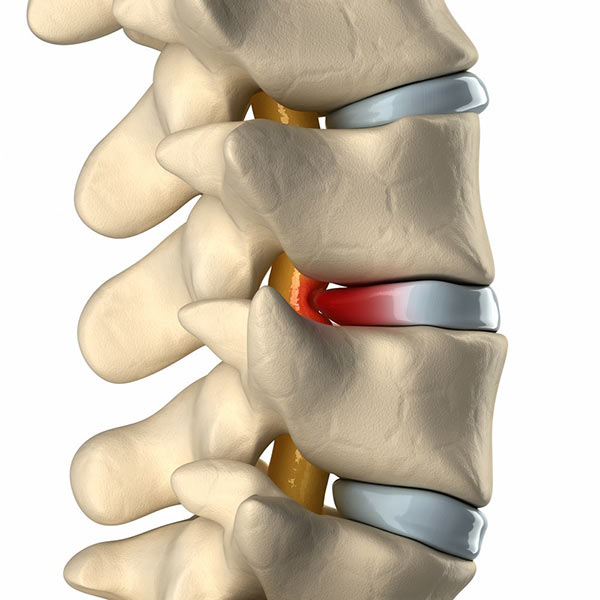 Effective Bulging Disc Treatment in Arizona
A Bulging Disc is a very treatable condition that in most cases can be successfully treated with the guidance of an experienced & skilled chiropractor. The team at Arizona Chiropractic Center has helped hundreds of patients recover from bulging discs. Our team offers a wide variety of treatments which can not only relieve the pain of a bulging disc, but also treat the condition. Depending on the specifics of the bulging disc and the details of what the patient needs, we offer a combination of the following non-surgical treatment options: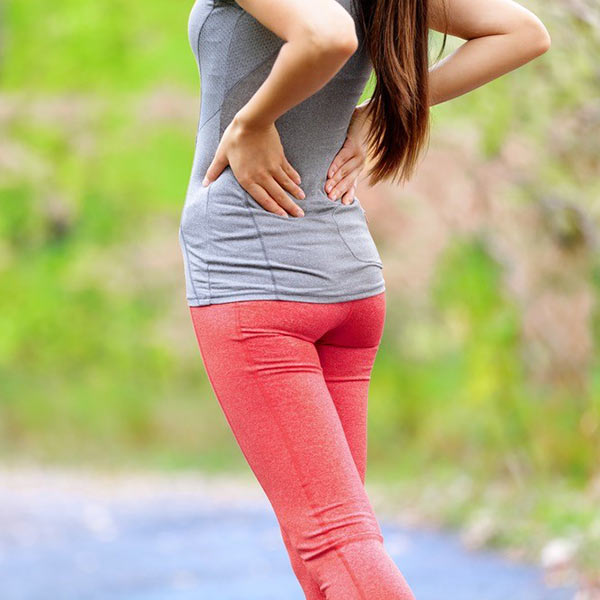 What Are the Symptoms of a Bulging Disc?
In many cases the bulging disc remains asymptomatic. However, if the bulge interacts with a specific nerve, then the painful symptoms will be felt in that area of the body that is served by the "pressed nerve". In addition, other symptoms like weakness in the muscles, tingling or numbness is often felt. Before we start treating your bulging disc we do a preliminary examination; in order to provide you with the best treatment options and develop realistic goals for your recovery.
A Track Record for Bulging Disc Treatment
Successful treatment of a bulging disc often requires a comprehensive approach in order to be effective. Having treated hundreds of patients with bulging discs, the team at Arizona Chiropractic Center has a unique, effective process which remains fluid based on each patient's needs. Below is a real testimonial from one of Dr. Koch's many happy patients.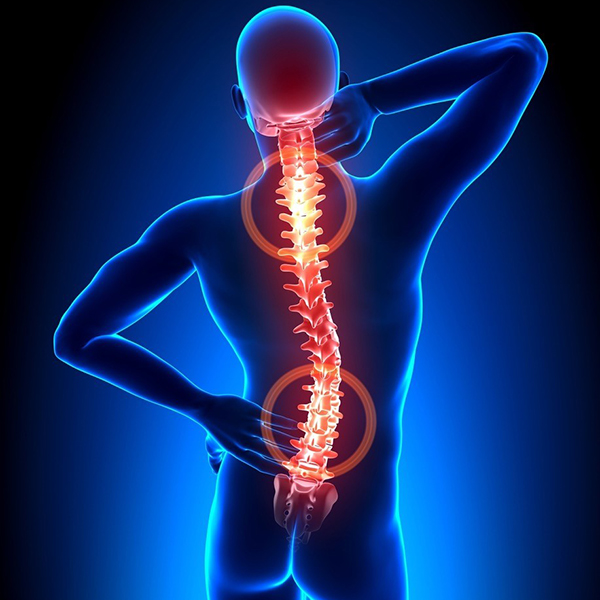 It was the summer of 2006 and extreme pain in my upper back led me to Dr. Chris Koch at Arizona Chiropractic Center who had been highly recommended by a neighbor.  I had been a chiropractic patient back in Connectiucut, Georgia and here in Phoenix on and off from approximately 1980 when I developed a serious neck injury.  Most of my care throughout the years was very mediocre thus I was very skeptical when I visited Dr. Koch the first time.
My back and neck problems from numerous whiplash accidents have been a challenge at best and for some reason my body doesn't react in the same manner as other patients' do. Dr. Koch has always taken the time to assess and reassess my problems and utilize every method at his disposal to aid in my healing process.  He has seen me for emergencies outside of business hours when I was in crippling pain.  Where do you EVER find any medical professional who would do that?  He is upbeat and very encouraging when you're down and out and discouraged.  Honestly, I would not be walking around today if it were not for Dr. Koch.
I would also like to commend the staff who are so cheerful, friendly, professional and extremely accommodating. They always answers the phone with a smile and I have never felt as though I was imposing on them time when I call. There is nothing worse than dealing with office personnel who exhibit a negative "attitude".
I will continue seeing Dr. Koch for many, many years to come and highly recommend him to anyone who is living with neck and back pain and is seeking a better quality of life.
Sheila L.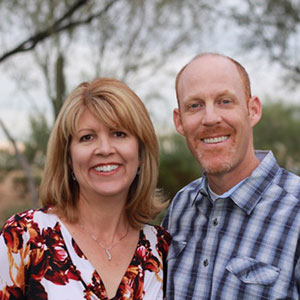 Drs. Chris and Diane Koch
Drs. Koch are highly renowned Chiropractic Physicians who each have over 19 years of experience. They have successfully treated thousands of patients combining chiropractic therapy, spinal decompression cold laser, PEMF and a variety of non-surgical treatments. They believe in designing a personalized care plan based on the patient's history, results of diagnostic tests and a physical examination. Don't suffer any longer. Contact us today.