Degenerative Disc Disease (DJD)
A Effective Treatment For Degenerative Disc Disease (DJD)
Degenerative Disc Disease isn't actually a disease. As we get older, the soft, cushiony discs can wear out. They may get thin, crack, split, and sometimes may even bulge or herniate. DAVE- LINK 'BULGE OR HERNIATE' TO THE OTHER PAGES. Most often, this happens in the neck and lower back, but it can happen in any spinal joint.
Effective treatment of degenerative disc disease or degenerative joint disease requires understanding of how is is caused. Old injuries, smoking, heavy labor/lifting, obesity, and herniated discs are all potential triggers of DJD. With all of our degenerative joint disease patients at Arizona Chiropractic Center, we do a history, full spine analysis, gather the necessary information, and the develop an individualized treatment plan. We have a variety of unique approaches to care for this condition. Here is a list of our DJD treatment options.
What Are the Symptoms of DJD?
The process of developing Degenerative Disc or Degenerative Joint disease is typically painless. The symptoms tend to show up after years or even decades of 'wear and tear' finally cause enough damage to cause symptoms. The typical symptoms include:
Joint Pain
Stiffness
Decreased Range Of Motion
Joint Aches
Radiating Pain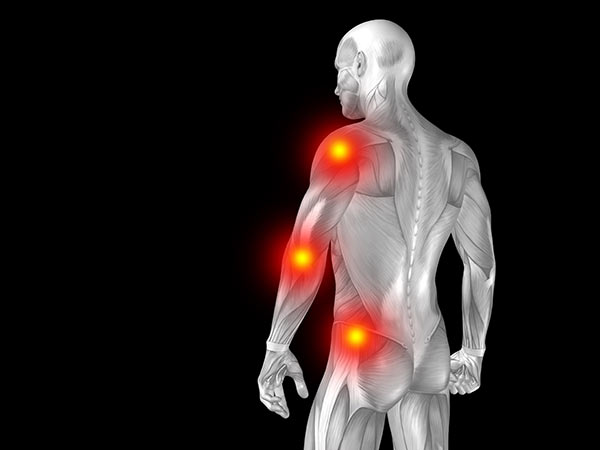 Drs. Chris and Diane Koch
Drs. Koch are highly renowned Chiropractic Physicians who each have over 19 years of experience. They have successfully treated thousands of patients combining chiropractic therapy, spinal decompression cold laser, PEMF and a variety of non-surgical treatments. They believe in designing a personalized care plan based on the patient's history, results of diagnostic tests and a physical examination. Don't suffer any longer. Contact us today.