Chiropractic Treatment of Back Pain, Neck Pain, & Auto Accidents In Arizona
Chiropractic care is the largest drugless healing profession in the world. Discovered in 1895, it has been proven safe and effective for a wide variety of ailments and maladies.
Although most commonly associated with spine, muscle, joint pain, and headaches, the research and development in the field has revealed that chiropractic treatments can be effective in promoting a person's overall health.
At Arizona Chiropractic Center, we focus on providing highly researched and effective chiropractic care as part of a comprehensive treatment plan. The gentle spinal adjusting methods most commonly used in our office are Gonstead, Impulse Adjuster, and Thompson drop.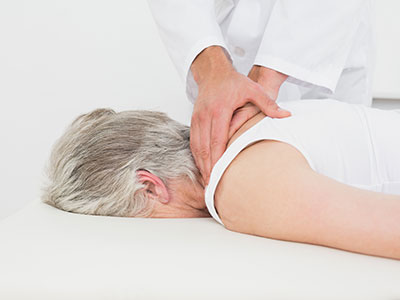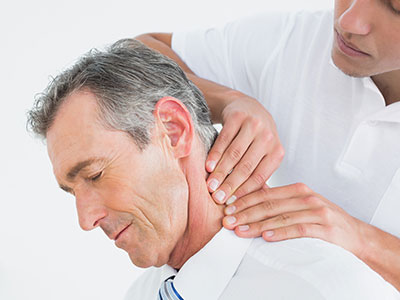 If you are looking for a chiropractic doctor in Arizona, look no further. Dr. Chris Koch and Dr. Diane Koch are both licensed and board-certified Chiropractic Physicians and have been in practice since 1997. With the experience of over 5000 patients in that time, let them put their experience and technologies to work for you.
To get started, schedule your initial Chiropractic appointment today.
Why Choose Chiropractic Care?
Chiropractic is a proven, effective, non surgical treatment for chronic back and neck pain, along with other complications in the musculoskeletal system. The methods that Arizona Chiropractic Center use address mobility and pain issues such as headaches, neck pain, back pain, herniated discs, frozen shoulder, carpal tunnel syndrome, TMJ, and many more. The methods that we utilize are safe and the care is custom-tailored to each patients need, whether they are young or elderly.
Drs. Chris and Diane Koch
Drs. Koch are highly renowned Chiropractic Physicians who each have over 19 years of experience. They have successfully treated thousands of patients combining chiropractic therapy, spinal decompression cold laser, PEMF and a variety of non-surgical treatments. They believe in designing a personalized care plan based on the patient's history, results of diagnostic tests and a physical examination. Don't suffer any longer. Contact us today.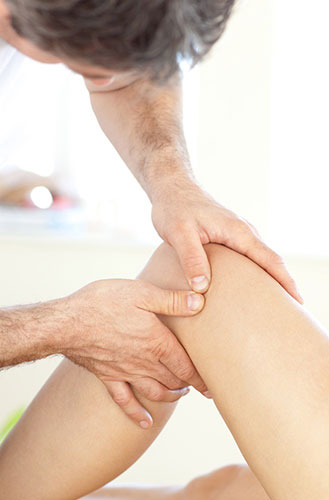 Ready to Get Started?
Arizona Chiropractic Center is conveniently located 1 mile off of the Loop 101 and 75th Avenue in Peoria, AZ, and offers Chiropractic services. Are you ready to move forward and schedule your first appointment or have more questions about chiropractic care or our team? Call us today. We are here to help with any questions or issues you might have.