A Blueprint For Recovery
Just as the custom homebuilder uses a blueprint for your home, digital X-Rays may be necessary to help you recover more quickly. While not always necessary for every patient, your doctor at Arizona Chiropractic Center will only take the views that he/she determines are necessary.
Benefits of Digital X-Ray
Since 1895, X-Rays have helped doctors deliver safer, better, more precise care to their patients. The doctors at Arizona Chiropractic Center utilize a very specific type of adjustment on their patients. Specifically measuring each X-Ray gives the doctor the information necessary to give the patient the best adjustment possible.   Guesswork is eliminated with X-Rays. This more specific adjustment helps get the patient better more quickly.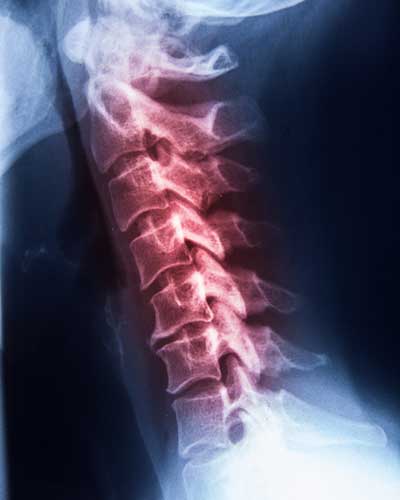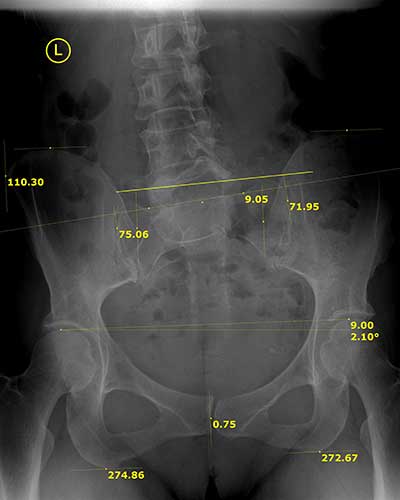 Safety Of Digital X-Ray
Many patients wonder about the safety of xray and what the FDA has to say about it. A brief answer is that the FDA estimates that the radiation exposure to a chest X-ray is equal to about the exposure of 10 days radiation on Earth.
Rest assured, every precaution is taken to reduce the exposure to the patient. Our office uses Collimation, lead shielding, reduced exposure times, and modern high-frequency X-ray technology. Jude has advanced degrees and she is our in-house radiology and MRI tech.
The FDA suggests that you do not refuse an xray, because the risk of not having an Xray when you need it is far greater than the small risk of exposure to the xray. The safest chiropractic adjustment is the one that has been given after the doctor has studied the X-Ray.
Get Back on Your Feet Today
Are you ready? Give us a call today to start feeling and actually being better.