Nutrition & Functional Medicine
Nutrition & Functional Medicine
Your history of what you eat and how you live has helped to create who you are and how healthy you are. Our office has a unique approach to guide you back into health and wellness.
At Arizona Chiropractic Center in Peoria Arizona, we like to address the root of the problem. We can make recommendations for proper nutritional supplements, lifestyle changes, and other therapies based on your individual need.
Sometimes blood tests may be ordered in order to properly evaluate and determine a root cause of your health condition. For example, we have seen many thyroid issues be unresolved because a simple blood test was not ordered. It is not enough to simply evaluate TSH and T4. Many people (women in particular) suffer needlessly for years with autoimmunity issues that we can test.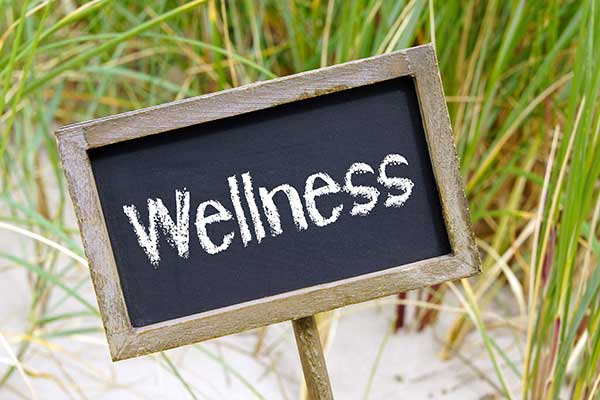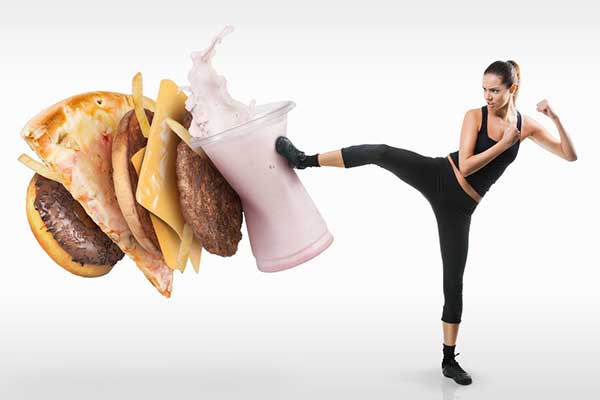 Ready to Get Started?
Are you ready to move forward and schedule your first appointment or have more questions about chiropractic care or our team? Reach out to us anytime, we are here to help with any questions or issues you might have.