PEMF / Pulsed Electro Magnetic Field Therapy
Fast Healing & Pain Relief with PEMF / Pulsed Electro Magnetic Field Therapy
At Arizona Chiropractic Center in Peoria Arizona, we provide PEMF Therapy- Pulsed Electro Magnetic Field therapy. With over 2000 University-level, double blind, peer reviewed medical studies showing its effectiveness and safety, PEMF Therapy is considered one of the most researched and trusted treatments.
PEMF therapy speeds up the time required for you to heal yourself. When you are injured, in pain, or simply not as healthy as you could be, PEMF may be able to help you regain your health and vitality. Joint pain relief, restoration of function and mobility, and consequently improving your quality of life are all effects of Pulsed Electromagnetic Field Therapy. Arizona Chiropractic Center is one of only a few facilities in Arizona that is able to offer the PMT100 PEMF Therapy.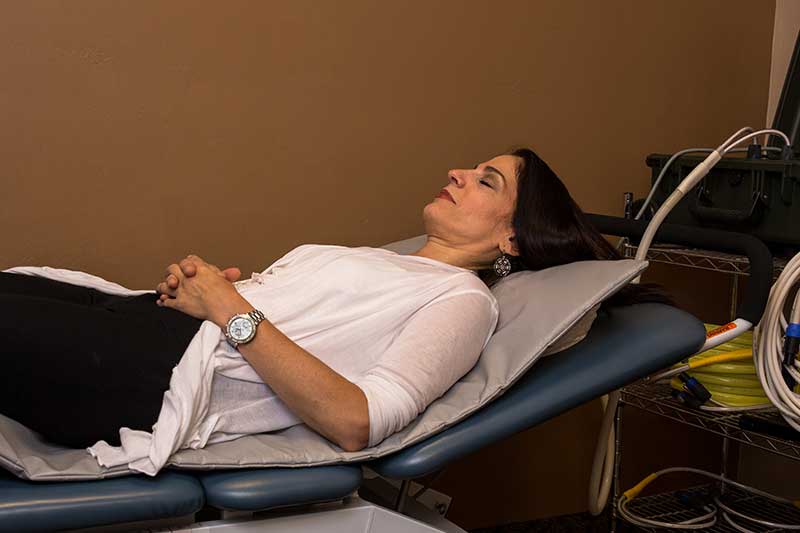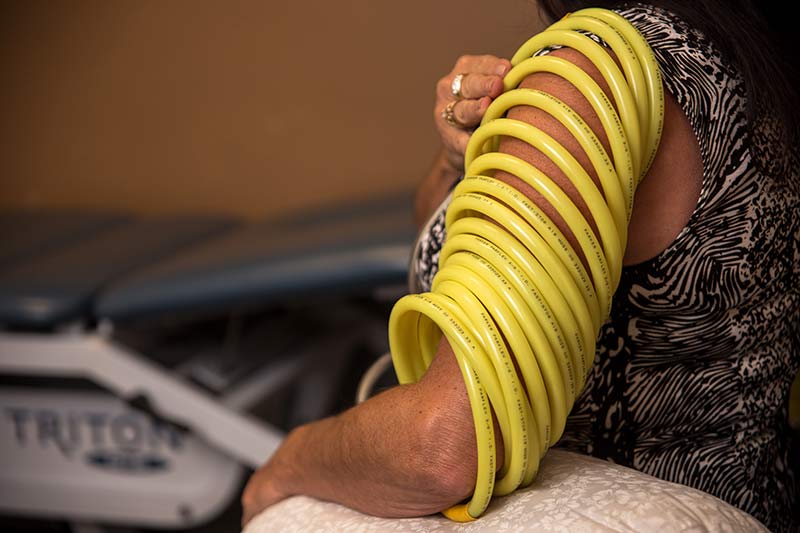 What Conditions Does It Treat?
PEMF Therapy treatment can be effective in treating various conditions including:
Chronic knee pain
Osteoarthritis
Hip Pain
Shoulder Pain
Ankle Pain
Loss of Range of Motion
If you are suffering from chronic or acute pain, and are looking for PEMF Pulsed Electro Magnetic Field Therapy in Arizona, turn to the team at Arizona Chiropractic Center.
For PMT100 PEMF Therapy treatment, call us today.