Physical Medicine Modalities in Arizona
Arizona Chiropractic Center offers a wide variety of non-surgical, non-invasive treatment options. In order to get you back into life more quickly, all of our treatment protocols are designed to help relieve various types of pain and improve function for increased mobility and strength.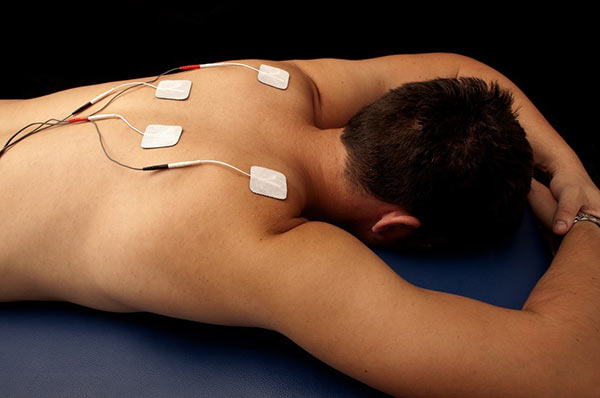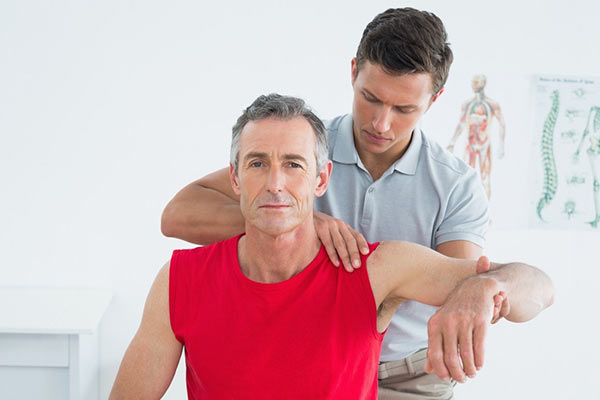 Arizona Chiropractic Center & Therapeutic Procedures
In addition to their Doctorate degrees, the doctors at Arizona Chiropractic Center all have additional certifications in Physical Medicine Modalities and Therapeutic Procedures. This allows for a more well-rounded approach at getting the patient better faster. Let our experience and technologies work for you. Call today to get back on track with your health!