Alleviate Back and Neck Pain with Spinal Decompression
Spinal decompression therapy is a non-surgical, non-invasive pain free treatment option people who live in pain. In one study, spinal decompression therapy was shown to have a success rate of 86%. Spinal decompression is used to treat neck pain, low back pain, as well as arm and leg pain resulting from intervertebral conditions. At Arizona Chiropractic Center we offer spinal decompression therapy in Arizona to relieve pain from herniated or bulging discs.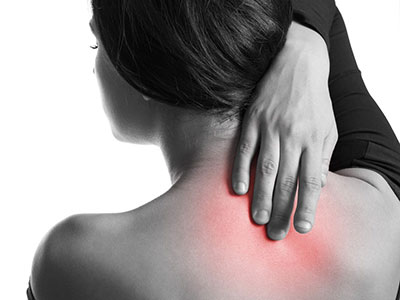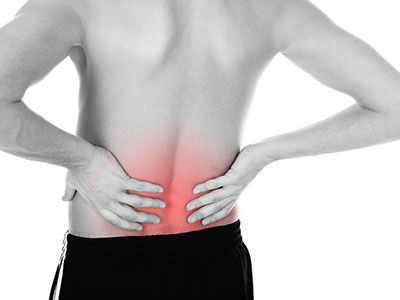 What Conditions Does It Help?
At Arizona Chiropractic Center, spinal decompression therapy can be used to address both acute and chronic neck and lower back pain due to disc injury and other intervertebral disc disorders. The therapy is particularly useful to treat the following conditions:
Herniated or bulging discs
Facet syndrome
Degenerative disc disease
Arm and leg pain & tingling
Sciatica
Chronic back pain
What Makes Our Services Unique?
At Arizona Chiropractic Center, spinal decompression treatments are only one facet of what will get you better. We utilize a very thorough set of therapies depending on your particular need. We are intent at addressing the cause of your problem, and we do whatever we can to help your body truly heal from the inside out- not simply treat the symptom. Some of the therapies we utilize are:
Chiropractic care
Spinal decompression
Physiotherapies
PEMF (Pulsed Electromagnetic Field Therapy)
Cold laser
Nutritional Recommendations
Customized Orthotics
We will give you guidance on wellness and support you in making changes that can reduce your risk of reinjury, and help you lead a fuller life. We truly care about each and every person who walks into our office.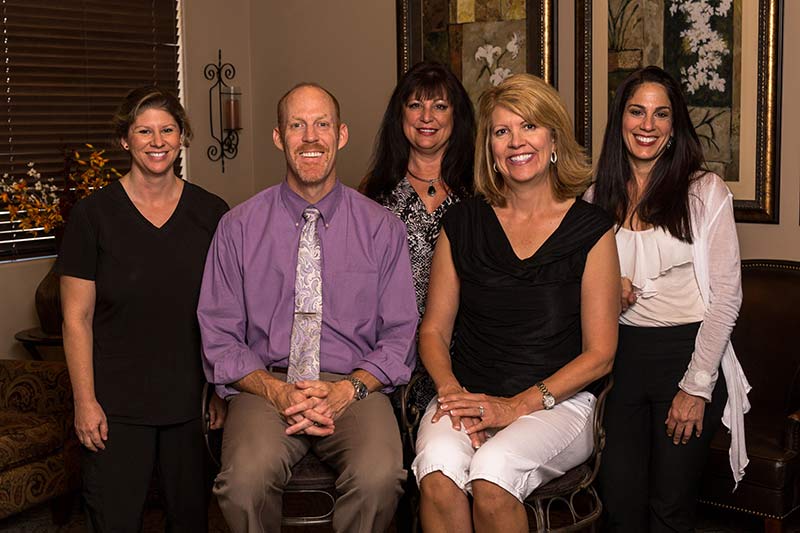 Drs. Koch are highly renowned Chiropractic Physicians who each have over 19 years of experience. They have successfully treated thousands of patients combining chiropractic therapy, spinal decompression, cold laser, PEMF and a variety of non-surgical treatments. They believe in designing a personalized care plan based on the patient's history, results of diagnostic tests and a physical examination. Don't suffer any longer. Contact us today.
How Can I Get Started?
Fast track your recovery today by giving Arizona Chiropractic Center a call. If you are looking for spinal decompression therapy in Arizona, you can rely on Arizona Chiropractic Center to provide effective, safe treatment.   Dr. Koch and the team are conveniently located to all of Peoria, Glendale, Phoenix, and the Northwest Valley. Call us to today to schedule your initial consultation.